Welcome New Patients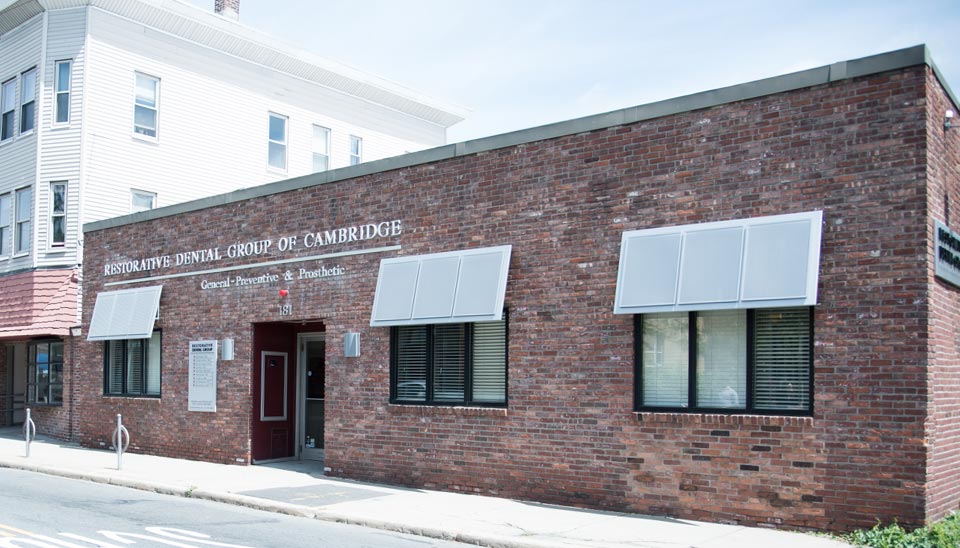 Your first visit will include a thorough examination by one of our doctors, a dental cleaning by a hygienist, x-rays of your teeth if needed and a full periodontal assessment to measure the health of your gums. Depending on your dental history, you may require multiple appointments to complete a new patient protocol.
We will ask you to complete a Health Questionnaire and HIPAA Privacy Form before your first appointment so we can better understand your medical and dental histories.
health HISTORY formPRIVACY (HIPAA) formDirections/ParkingInsurance POLICY
---
Appointments
When you make an appointment with us, that time is set aside and dedicated for you. We see our patients individually and firmly believe in the value of your time. Occasionally, dental emergencies or unusually complicated cases may arise and cause unforeseen delays.
We ask that you respect our time. If you are unable to keep your scheduled appointment, please notify us at least 24 hours in advance. If we don't hear from you and you miss your appointment, there will be a charge.
Appointments are the responsibility of each patient. As a courtesy to our patients, we will always try to remind you of your appointment by use of our automated voice telephone system. If we don't reach you, please feel free to all us to confirm your appointment.
Payment
Payment is expected when services are rendered unless other arrangements have been made. We accept personal checks, cash, American Express, Discover, Master Card and Visa. If you have any questions or your situation requires special consideration, please feel free to discuss with us.
Emergencies
Occasionally dental emergencies do occur. When they do, contact the office immediately. We will always make time to treat your emergency as quickly as possible. We provide dental practitioner coverage six days a week.